Logistics
We have customer base across India and undertake disposals across the nation. Keeping in mind the end goal to benefit our customers expeditiously, E-Waste Global has set up a pan-India presence where assets can be gathered from customers' premises and transported to our facility.
Our transparent and trustworthy production network furnishes you with certainty that your e-waste is overseen in accordance with nature and in a moral way.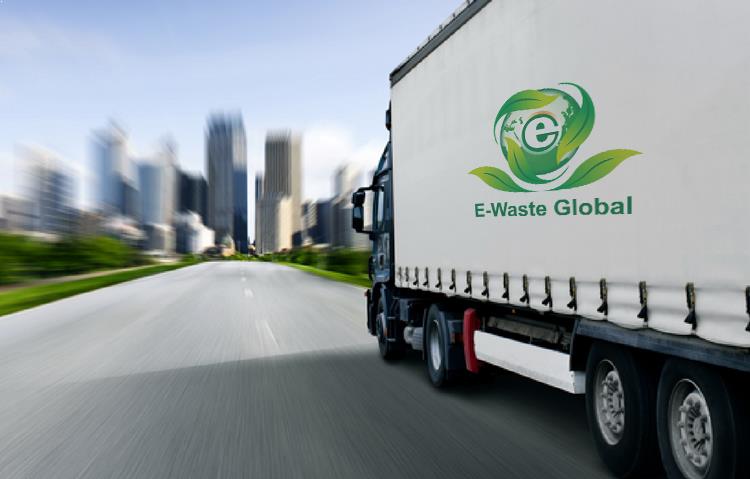 Ancestors have taught us to use the left over particles in new way, so the good old tradition is being followed in modern managerial way by the e-waste. The disposals from the entire nation and using it in smart way are the best job done by a renowned company. The Entire nation is trusting upon the services from the e-waste is applaud able.