Hazardous Waste Disposal
E-Waste Globalis a member of Maharashtra Enviro Power Ltd Membership No. MEPL/CPE116 certified Member and disposesall its waste only at government approved hazardous waste disposal facilities.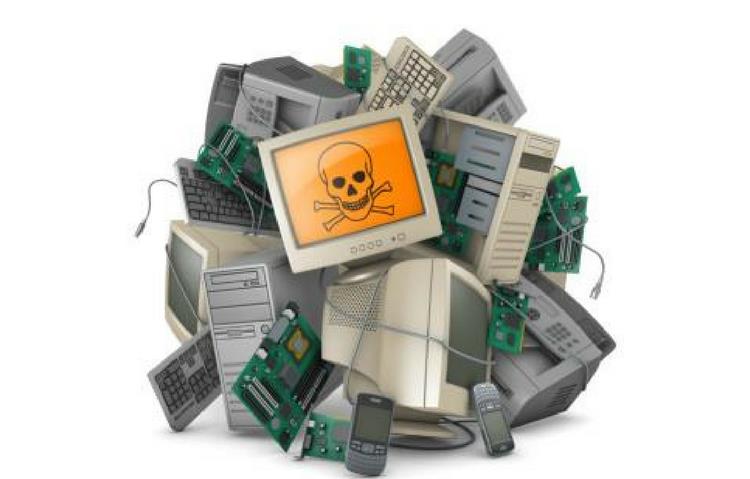 Dealing with the numerous difficulties of unsafe waste to fulfill safety, ecological and legislative requirements requires an accomplished partner with a demonstrated track record in each of the three areas.
The waste materials can be used in good way with well managed system. The waste dumping is spreading stinking air, bad health and filthy sight in front of us. The e-waste here is managing the entire process like a loving family member to our environment. The family of the universe is been taken care of this service called the waste disposal. The Government of India has responsible impact upon this. The company is working under the guidance of GOVT.